News from across the Commonwealth
Raptor recovery: Peregrine falcons make a comeback
The peregrine falcon may be the world's fastest animal but it's taken more than 40 years for the raptor to make a comeback in Pennsylvania.
Now, however, the Pennsylvania Game Commission is on the verge of reclassifying the bird's status from threatened to protected. The final vote on the proposal is expected this month.
"There is no question the population has recovered to the point where it is secure and is stable," Art McMorris, the commission's peregrine falcon coordinator, said at a recent board of commissioners meeting.
There were about 44 pairs of peregrine falcons before they disappeared from Pennsylvania in the first half of the 20th century. The Commonwealth has at least 73 pairs now, including a population of peregrines in southwestern Pennsylvania, where they didn't exist before.
"We have brought the population back to the point where it is secure and it has recovered," McMorris said. "They don't need extra help from humans anymore."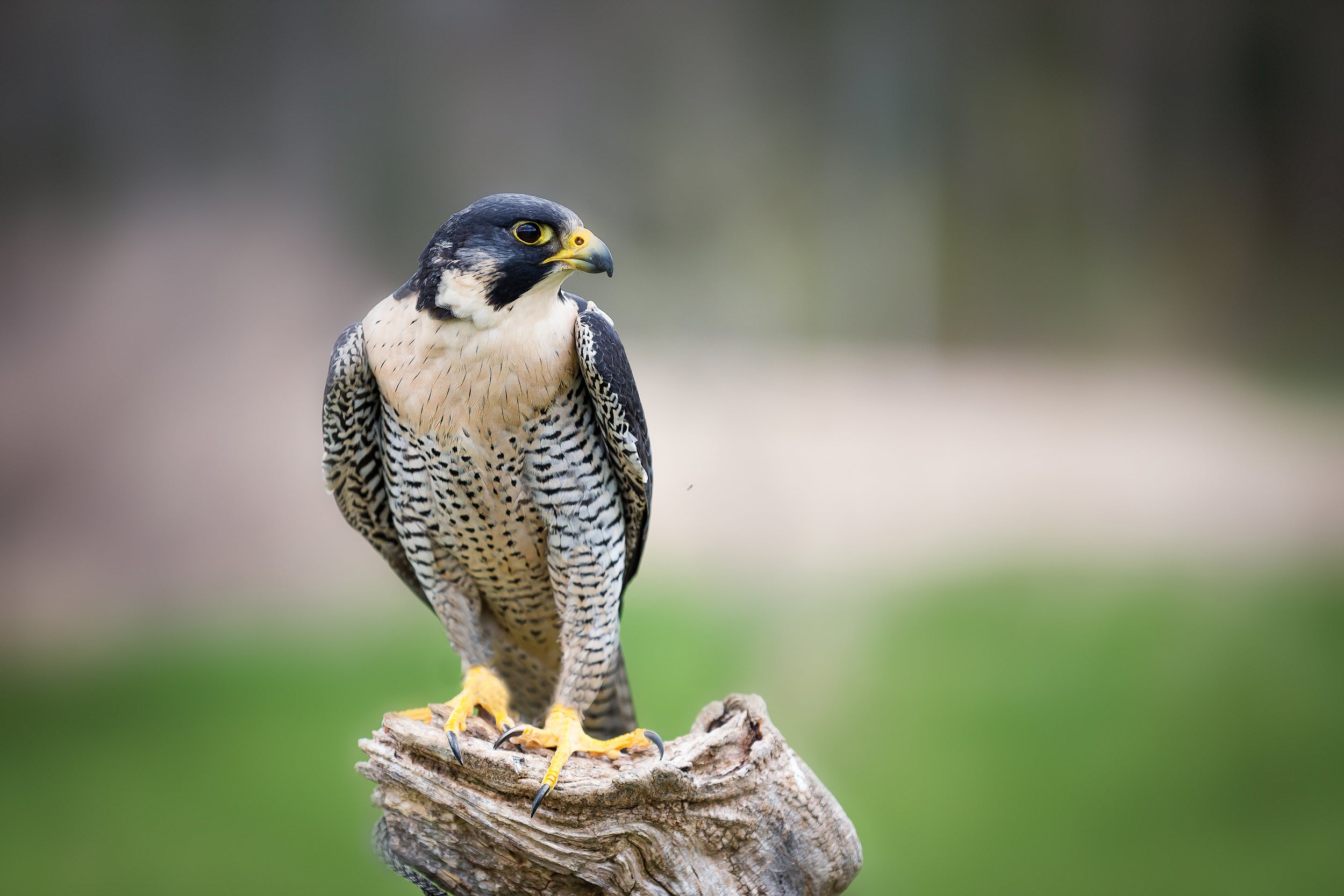 Long-term state park plan emphasizes inclusion and improvements
Pennsylvanians rediscovered state parks during the COVID-19 pandemic, and now officials have come up with a new strategic plan to adapt these outdoor spaces to meet the public's growing demand and changing recreation needs.
In July, Gov. Tom Wolf announced the long-term effort, which focuses on improving facilities and services and promoting equity and inclusion. The 25-year initiative is known as "Penn's Parks for All — A Plan for Pennsylvania's State Parks of Tomorrow."
"The opportunity to enjoy the beauty and recreational opportunities in state parks and forests was critical to our mental and physical health during the pandemic," Gov. Wolf said during a visit to Pine Grove Furnace State Park in Gardners, where he unveiled the blueprint. "As we get back on track, we need to ensure generations to come will have the same opportunities, and that all Pennsylvanians feel connected to their state parks."
The state Department of Conservation and Natural Resources has already started implementing some of the 87 strategies, which address such issues as overcrowding and funding, along with trail and concession improvements.
The plan also includes eight specific strategies for ensuring diversity, equity and inclusion.
To learn more about "Penn's Parks for All," go to dcnr.pa.gov and click on "State Parks."
Seek and destroy: Join the fight to prevent the spread of the spotted lanternfly
As the spotted lanternfly continues to spread throughout the state, many people may be seeing them in their area for the first time.
The state Department of Conservation and Natural Resources is encouraging Pennsylvanians to take the following steps to prevent the spread of the insect on your property and in your community: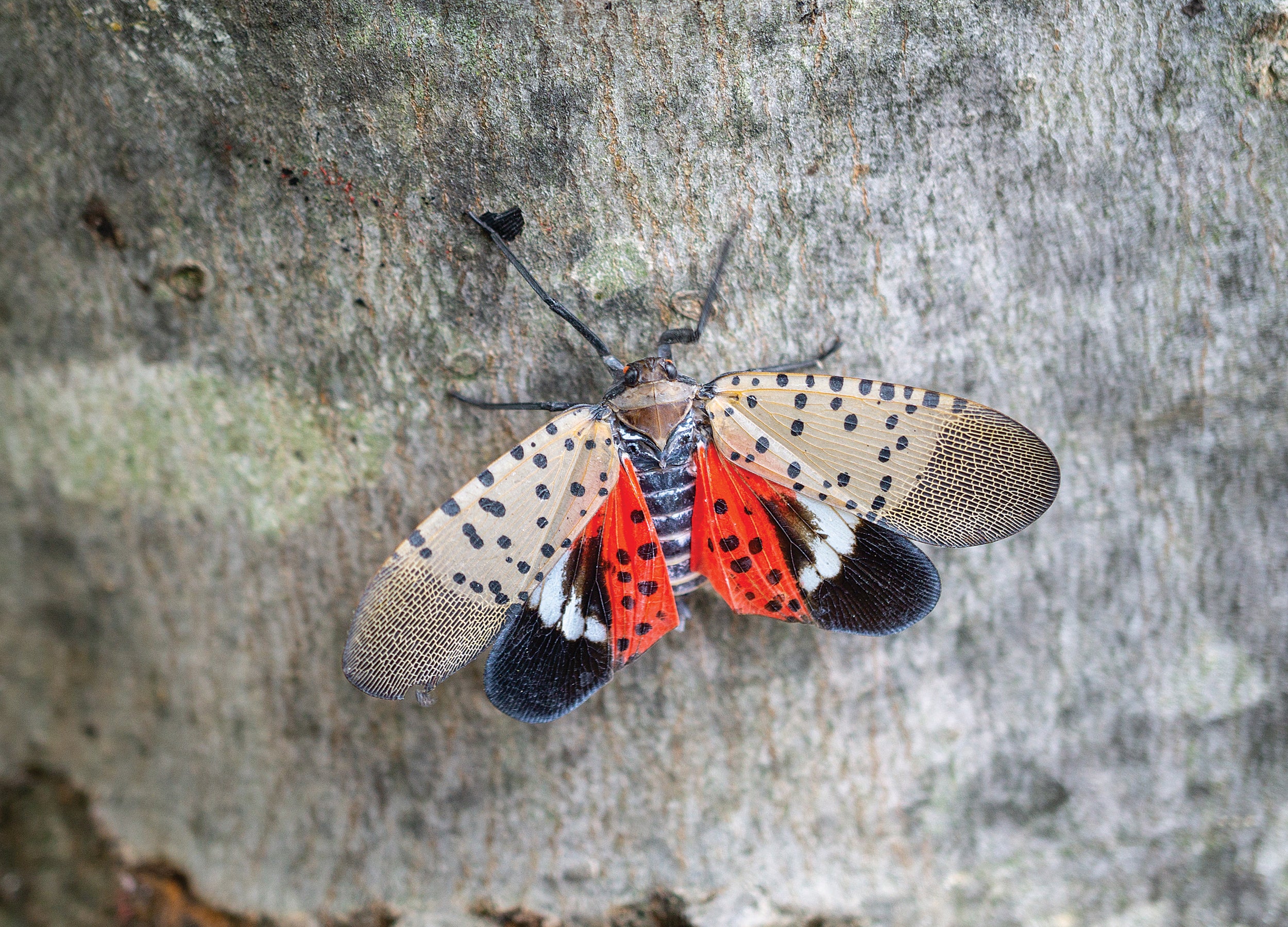 ➤ Learn to identify and remove egg masses at extension.psu.edu/how-to-remove-spotted-lanternfly-eggs.
➤ If you are in a quarantine area, "look before you leave" to avoid transporting lanternflies to new locations. A helpful resource is the state Department of Agriculture's "resident checklist," which you can follow to thoroughly inspect vehicles, trailers, and other outdoor items before moving in or out of quarantine locations. To download a copy of the checklist, visit agriculture.pa.gov, go to the "Plants, Land & Water" tab and choose "Spotted Lanternfly." You can also sign up for "The Spotted Lanternflyer" e-newsletter at the website.
➤ Report spotted lanternfly sightings online at extension.psu.edu/have-you-seen-a-spotted-lanternfly or call 888-4BAD-FLY (888-422-3359) between 8 a.m. and 5 p.m. Monday through Friday.
➤ Apply for a spotted lanternfly permit, which is mandatory for businesses, agencies, and organizations that move regulated articles, including live and dead trees, garden plants and produce, construction materials, and wooden boxes and crates  in and out of quarantine areas.